Protect Your Home
Reliable Pest Control Solutions
Over 25 Years Of Experience Solving Pest Problems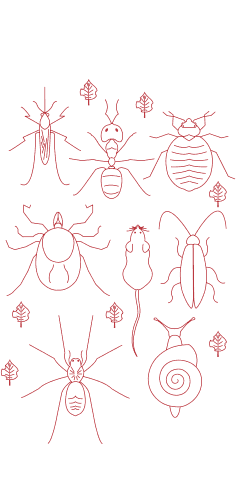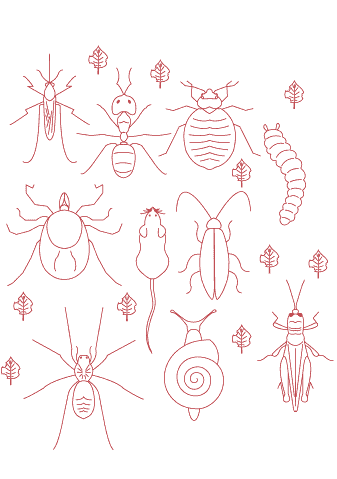 Total Pest Control In Sumter County, South Carolina
Serving Sumter County, SC since 2018, Sumter Pest Management is a local, family-owned pest control company with over 25 years of experience in the pest control industry. If you need our residential or commercial services but aren't sure if you are in our service area, check the list below, then give us a call. We look forward to serving you.
Our South Carolina Service Area
Specialized Services for Specific Pest Problems
While our general pest control quarterly treatment can sufficiently address a majority of common pest intruders, we know that some pests and infestations need specialized attention. Whether it's bed bugs, rodents, moles, or something else, our experts have the experience to tackle even the most challenging pest issues.
Call us today at (803) 615-2308 or contact us online for a free estimate. We are ready to meet your pest control needs.
Where We Service
Bringing Peace of Mind Solutions
Serving Sumter, Clarendon & Lee Counties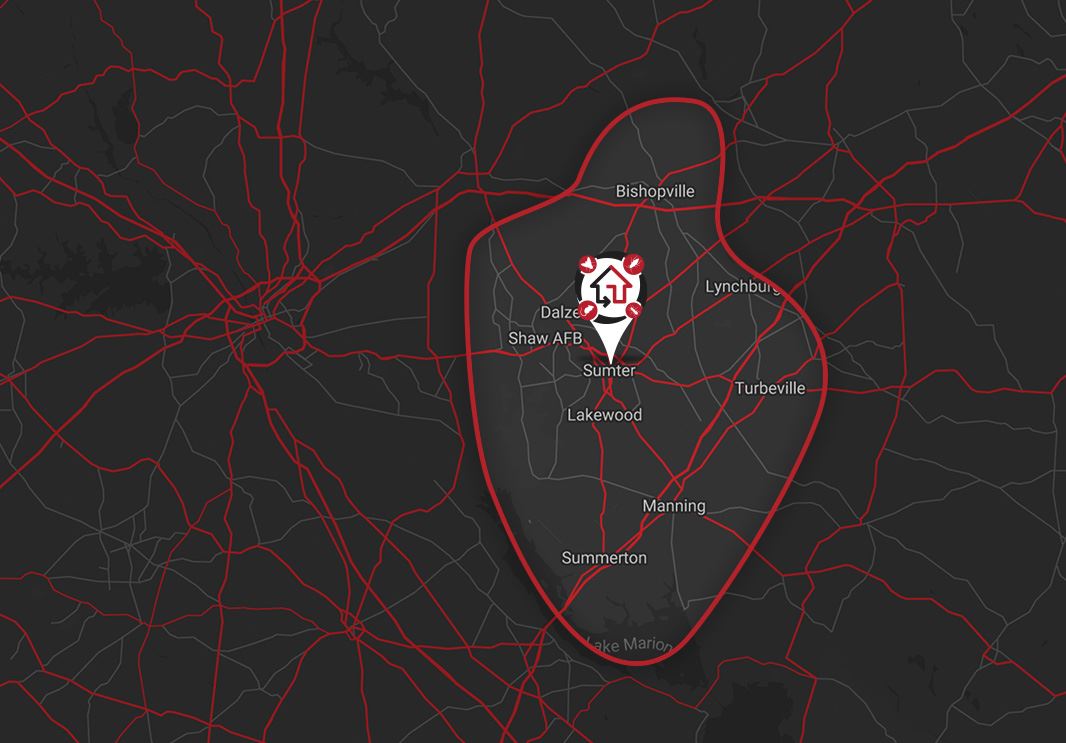 We always strive to provide the best service at the best value.
We are a faith-based company. We work with honesty and integrity.
We offer same-day and emergency services.
We provide free inspections and quotes.
We have over 25 years of experience solving pest problems.
We offer personalized service and support, no matter the pest problem.
Our Customers Are Treated With Quality
Don't Take Our Word For It - Read Our Reviews!
Gary and his team do a tremendous job!

- Clifford H.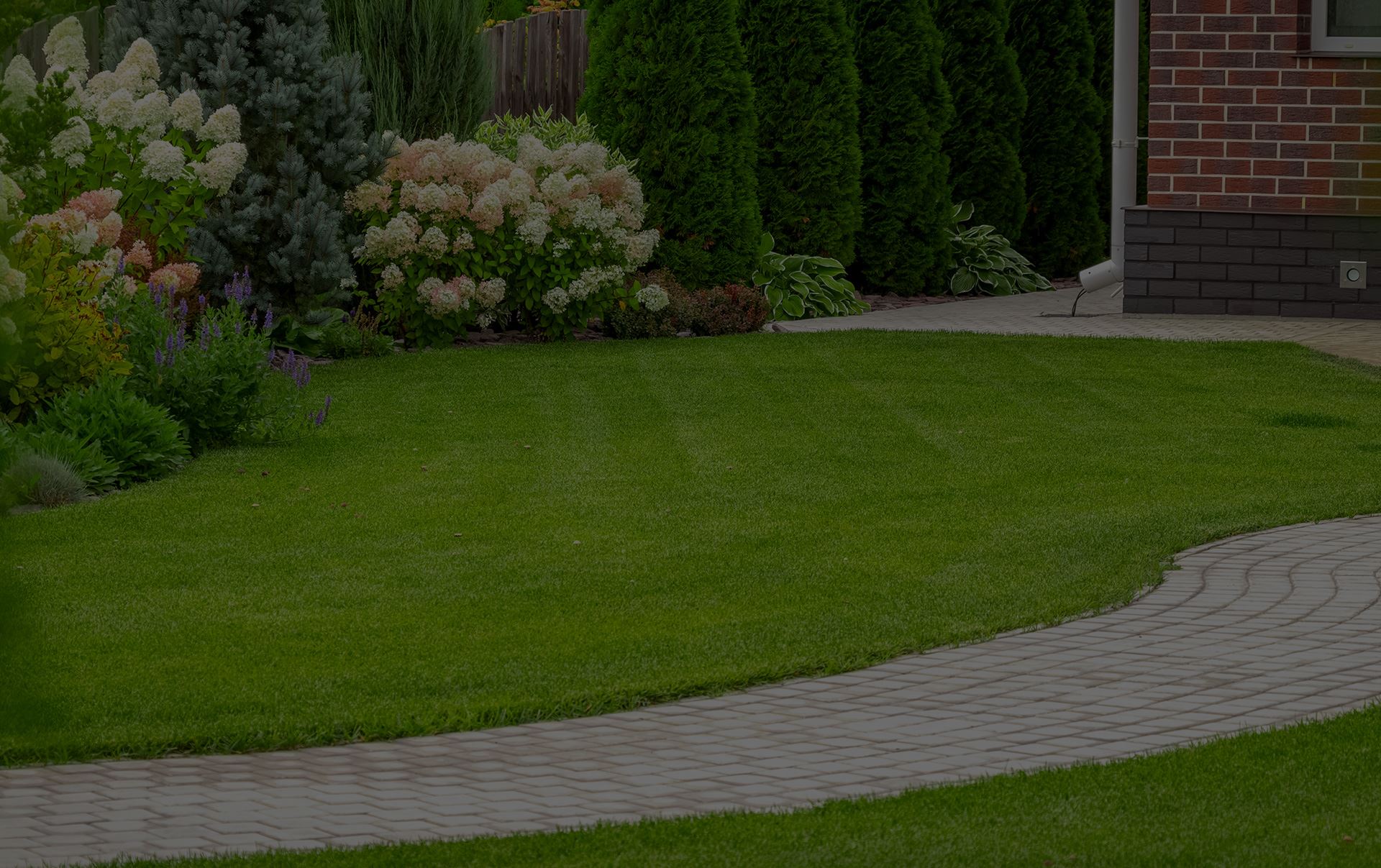 Request Your Free Quote
Call

(803) 615-2308

or fill out the form to get started.
Trust Us To Protect Your Home & Family