Protect Your Home
Reliable Pest Control Solutions
Over 25 Years Of Experience Solving Pest Problems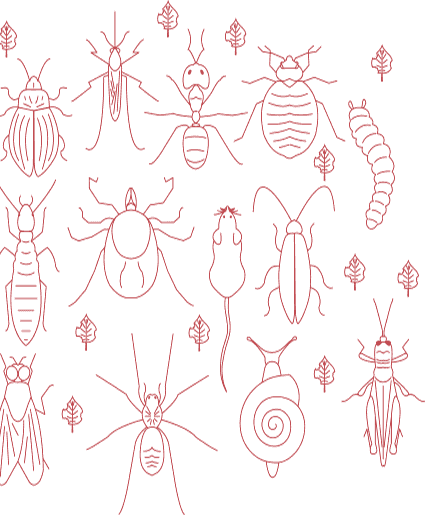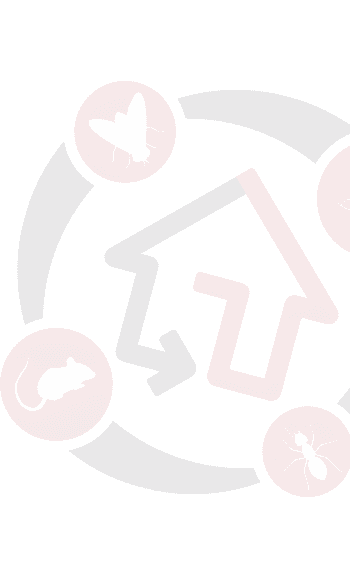 Home Pest Control in Sumter
Reliable Residential Pest Control in Sumter, Claredon, and Lee Counties
Your home is supposed to be a place of comfort, but when pests are present, that comfort is put in jeopardy. Pests can range from being an inconvenience all the way to a health hazard depending on the infestation and its severity, which is why you should act quickly to protect your home and drive out the pests. You can count on the experienced team of specialists at Sumter Pest Management to address all your pest concerns.
As a Christian faith-based company, we exhibit our values in the work we do—from the passion we have to deliver the best service possible, to the honesty and respect we show our customers. You can trust us to deal with you fairly and perform the job you called us to do with expert precision.
Call us today at (803) 615-2308 or contact us online for a free estimate. We are ready to meet your pest control needs.
How We Approach Residential Pest Control
When you schedule an appointment with Sumter Pest Management, we will have one of our experienced technicians visit your home to evaluate your pest problems and discuss your treatment options. We want to know what you have noticed and where you have noticed it.
We will take note of this information and then perform the following tasks:
Inspection
A detailed inspection of your home is essential as it allows us to detect problem areas, identify the pest and investigate points of entry. Upon completing the inspection, we will determine what the best course of action will be to eliminate the pest issue and present you with a free estimate of the service needed.
Treatment
Once you approve the necessary service, we will complete comprehensive indoor and outdoor treatment of your home, with a focus on the target areas we noted from our inspection. Our ultimate goal is to eliminate the target pest and prevent future infestations.
Follow-Up
Depending on the specific pest problem, we will perform follow-up treatments as needed.

Specialized Services for Specific Pest Problems
While our general pest control quarterly treatment can sufficiently address a majority of common pest intruders, we know that some pests and infestations need specialized attention. Whether it's bed bugs, rodents, moles, or something else, our experts have the experience to tackle even the most challenging pest issues.
The following is our full list of specific pest control services:
A Personalized Plan for Year-Round Control
To protect your home from the most common household pests, we can design a custom plan that meets the needs of your property. For general pest control services, we recommend a quarterly plan where we provide four treatments per year. For these regularly scheduled visits, we will apply a professional-grade insecticide concentrate that addresses a broad spectrum of pests that become active as seasons change. These include but are not limited to: ants, boxelder bugs, centipedes, cockroaches, crickets, earwigs, fleas (indoor), ladybugs, millipedes, pillbugs, rodents, silverfish, slugs, spiders, springtails, and stink bugs.
Our quarterly general pest control service includes the following:
Sweep down all spider webs and wasp nests
Treat all windows, eaves, doorways, and outbuilding on the property
Treat four feet up and four feet out on your home's foundation
Treat indoor baseboards and floorboards
Treat doorways and windows
Treat plumbing voids
Treat other cracks and crevices in and around your home
This curative and preventative treatment will eliminate any existing pest problems and acts as a barrier to prevent future pests from entering your home. If there is a need for any other service, we will perform it at no additional cost to you.
Special Maintenance Plan for Veterans and Military Members: Sumter Pest Management loves our military and as a token of our appreciation to our Shaw Air Force Base neighbors, we will waive startup costs for all military members and veterans. All you have to pay for is the quarterly costs, and we won't lock you into a contract.
Home Pest Control Done Right
All of our Sumter, Lee, and Claredon county neighbors deserve to live pest-free. Find comfort in the Sumter Pest Management team to eliminate your pest issues quickly and effectively.
Fill out our online contact form or call us at (803) 615-2308 to schedule your free inspection and estimate!
Our Customers Are Treated With Quality
Don't Take Our Word For It - Read Our Reviews!
Gary and his team do a tremendous job!

- Clifford H.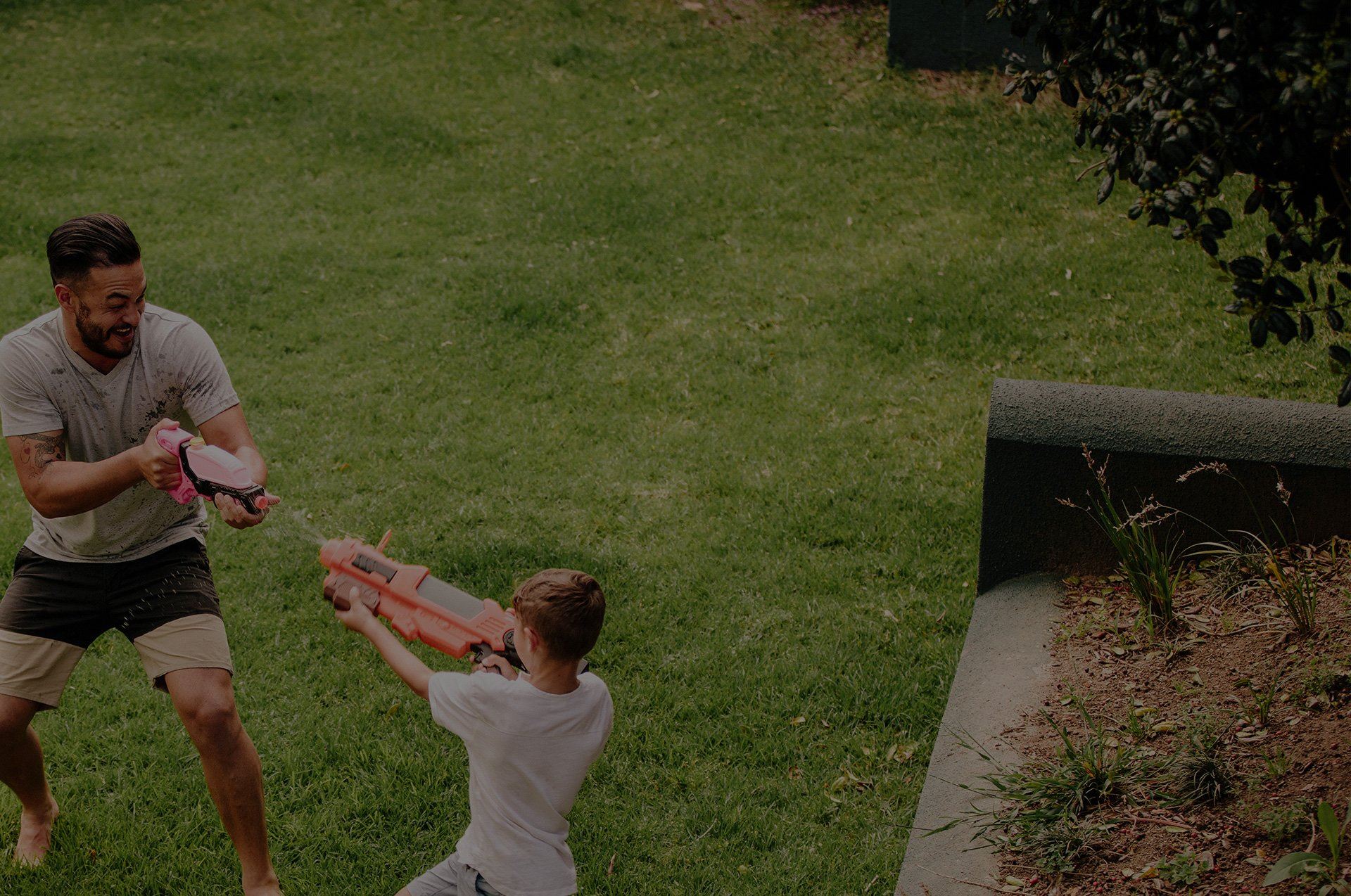 Ready to Get Started?
Contact us using the form below or give us a call at

(803) 615-2308

.
WHY WORK
WITH US?
We always strive to provide the best service at the best value.

We are a faith-based company. We work with honesty and integrity.

We offer same-day and emergency services.

We provide free inspections and quotes.

We have over 25 years of experience solving pest problems.

We offer personalized service and support, no matter the pest problem.