Termite Control
Same-Day & Emergency Services Available
Termite Control in Sumter
Termite Treatment Services in Claredon, Sumter, and Lee Counties
Termites are a destructive pest known for sneakily damaging wooden elements of a home to the dismay of unsuspecting homeowners. After lying dormant for the winter, termites become active in spring. It is usually around this time of year that we receive an uptick in phone calls from homeowners complaining of termite damage and infestations.
With over 25 years of combined pest control experience, our highly trained team of experts knows what it takes to safely eliminate termites from your home and put an end to their costly damage.
Call (803) 615-2308 today to schedule your free termite inspection and estimate. You can also use our convenient online form to reach us.
How Much Damage Can Termites Do to a House?
Termites are responsible for billions of dollars of damage to homes and building structures every year and result in more expensive repairs for homeowners than storms, fires, and other natural disasters.
Termites work from the ground up, which means they have the potential to weaken the structure of your entire home. They are known to cause damage to floors and doorways as well as drywall. And it's not just structural damage they can inflict as termites are also notorious for damaging electrical systems and more.
Worst of all, none of the damage termites inflict is covered by homeowner's insurance. That's because pest control is viewed as a maintenance issue, so the cost to fix termite damage will come from your own pocket. The only way to prevent termites is to be proactive about controlling them.
Subterranean Termites
The most common termites found in homes are subterranean termites, which are responsible for most damage caused in the United States. They are social insects that live in organized colonies with every member of the colony having a specific role. The tasks of subterranean termites include foraging for food (the wood from your home) and sharing it with their fellow workers, soldiers, and reproductives, which includes the queen of the colony.
Worker termites do all the grunt work of the colony— stripping your house of its wood. They are wingless, and in addition to eating wood and bringing it back to the nest, they also care for the young, bringing up the next generation of infestation.
Soldier termites are the fewest in number within the colony and their job is to defend the colony from enemies such as ants and other pests. They are distinguished by their large mandibles, which they use to defend and scare off other bugs. They are also wingless and rely on worker termites for food.
Reproductive termites, also known as swarmers, have two pairs of wings, antennae, and are black. They are often confused for winged ants. When you see swarmer termites moving around your home, it means it's mating season and you have a large infestation within your premises. After reproductives mate, they lose their wings and sneak back inside the walls of your home so the cycle can continue.
How We Treat Your Termite Infestation
While termites can be difficult to get rid of by conventional means, it is not impossible.
Here is a breakdown of the steps we take to protect your home:
Thoroughly inspect your home. Termites are discreet and skilled at not making their presence known. A careful inspection can pinpoint where they are. When called to perform an inspection, we thoroughly examine your basement or crawl spaces to look for damage and signs of their presence.
Develop a termite control plan. Once we complete the inspection, we can discuss your specific problem, help you identify what type of termite you have, and outline a personalized treatment plan during a free estimate. We pride ourselves on honesty and integrity, so you can rest assured that you will receive a reasonable quote. It will be well worth the price given the skilled work and professional-grade equipment we use to tackle your termite problem.
Implement the plan. Once you sign off on treatment, our experts will get to work, equipped with the best products to eradicate your termite infestation. This includes applying a long-lasting termiticide liquid around the entire perimeter of your home and spot treatments in areas where termites have been active.
Preventative maintenance. Once the termites have been successfully disposed of through our treatment methods, we can prevent reinfestation by applying termite baits and monitors strategically around your home.
If you suspect you have termites, reach out to Sumter Pest Management at (803) 615-2308 or fill out our online form for a free inspection and estimate. Our experts are ready to help!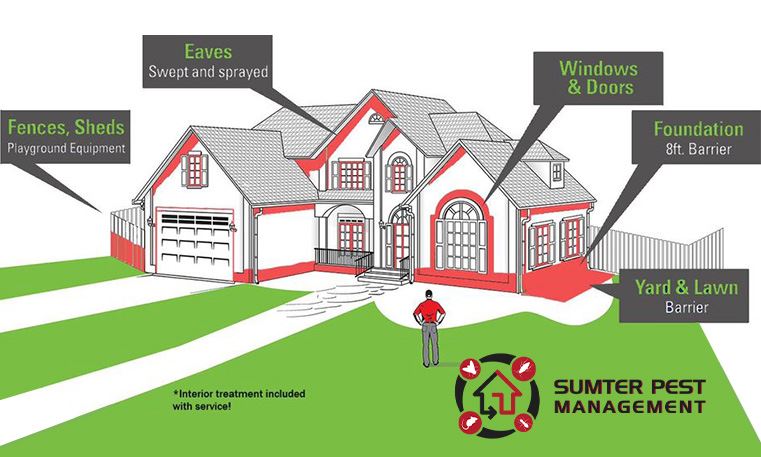 We always strive to provide the best service at the best value.
We are a faith-based company. We work with honesty and integrity.
We offer same-day and emergency services.
We provide free inspections and quotes.
We have over 25 years of experience solving pest problems.
We offer personalized service and support, no matter the pest problem.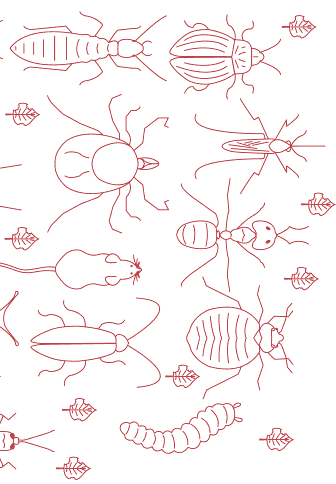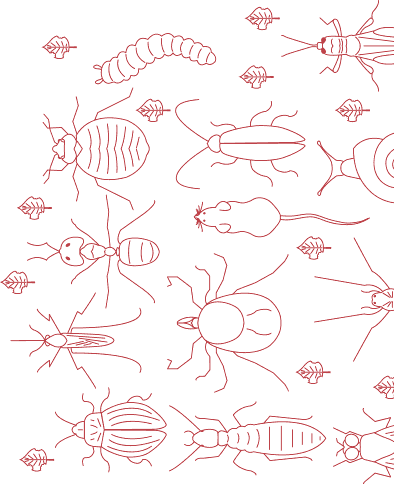 Regain Your Peace of Mind
Same-Day & Emergency Services Available
We have over 25 years of combined experience in the pest control industry and are committed to providing our customers with personalized service and support, no matter the size of the pest problem. We always strive to provide the best service at the best value, right away!