Enjoy Your Sumter County Home, Completely Pest-Free
You do what you can to keep your home a happy, healthy, and safe place to live. If pests move in, it becomes extremely difficult to accomplish any of those goals. Having pests in your Sumter County house is stressful, can lead to illnesses in your family members, and they can damage your home, sometimes to the point of making it an unsafe place to live.
If you find pests in your house or see signs of an infestation, the sooner you take care of it, the better your chances of eliminating it before it can cause serious problems. Instead of trying to do it yourself, trust the experts at Sumter Pest Management. We have over 25 years of experience solving pest problems, and we are a local company that values every customer we work with.
What To Expect From Our Home Pest Control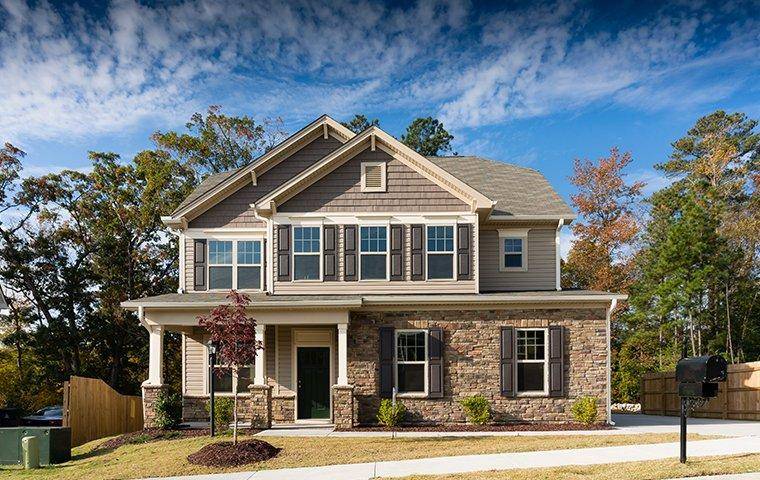 Your service begins with a discussion about everything you've been experiencing related to pests. We'll want to know what you've seen and where, in order to help us identify the pests that are in your home, and enable us to target our inspection and our treatment.
During our inspection, we begin outside of your house, looking for all possible entry points. We'll inspect windows, doors, eaves, and more. We'll look to see if any overhanging trees may be allowing pests to gain entry to your house. We'll then move inside to identify entry points and inspect plumbing voids, chimneys, the garage, and more.
Once we understand what pest problems are plaguing your home, we'll develop a pest control plan that targets your particular problems. We'll also perform the following treatments that target your current pest problems and prevent future problems:
Knock down spider webs and wasp nests
Treat around the windows, doors, and eaves on the exterior of your house
Treat bushes and shrubs
Treat the exterior foundation four feet out and four feet up
Treat baseboards inside
Treat corners and gaps in your house
Treat doorways and windows
Treat plumbing voids
Treat around fireplaces
Upon completing our treatment, we'll go over what we did what to expect moving forward. We'll also schedule any necessary follow-up visits at this time. We perform follow-up services on an as-needed basis.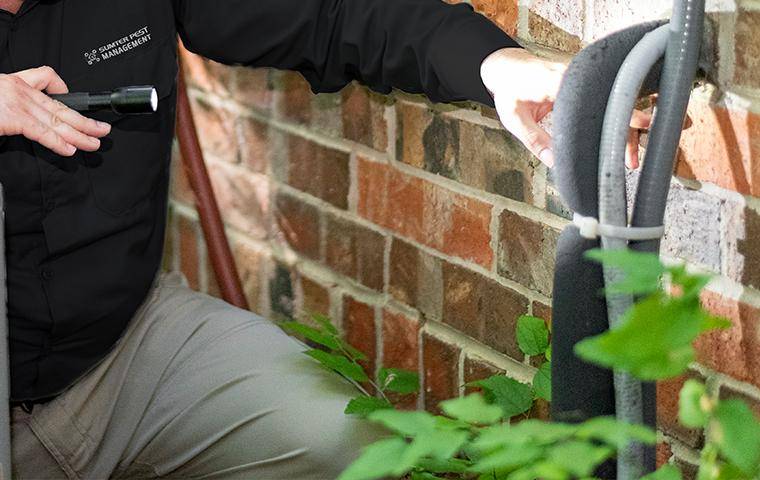 Inspection
A detailed inspection of your home allows us to identify the pests that are causing problems, as well as all problem areas and potential entry points. This inspection helps us create a pest control plan that works for your house.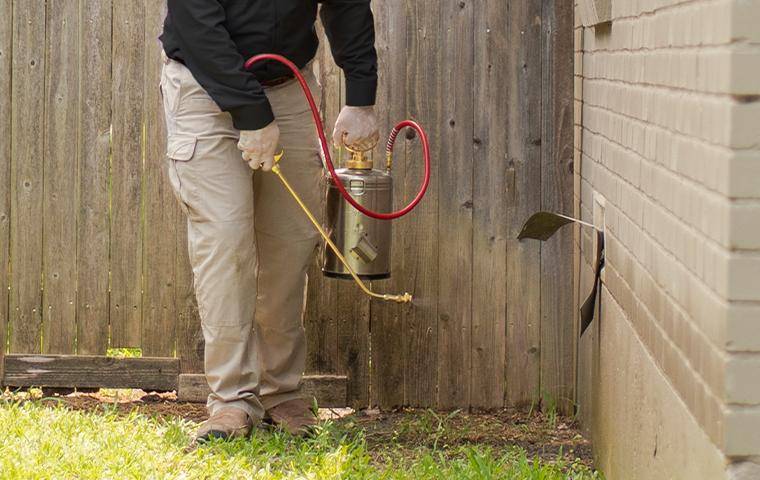 Treatment
We design our treatments around your specific needs. We perform a thorough interior and exterior treatment that targets problem areas and works to prevent future pest infestations from occurring.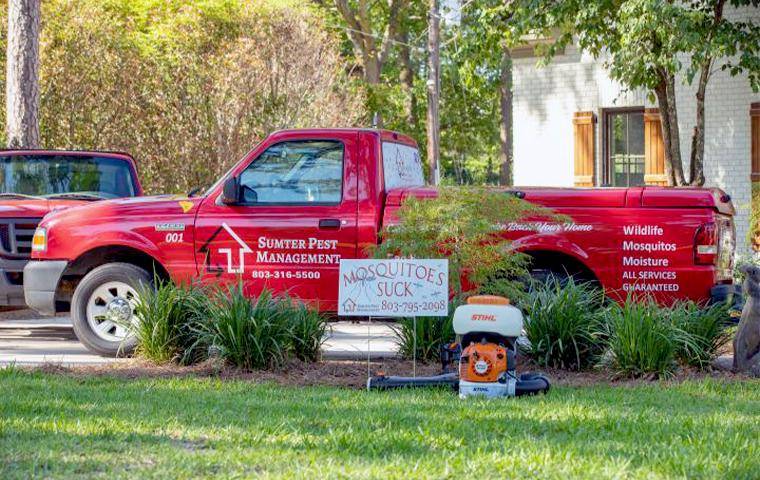 Follow-Up
We perform follow-up services on an as-needed basis. After we complete our initial service and treatment, we'll explain the treatment to you and let you know if any follow-up treatments are necessary.
Our Bed Bug Control Offerings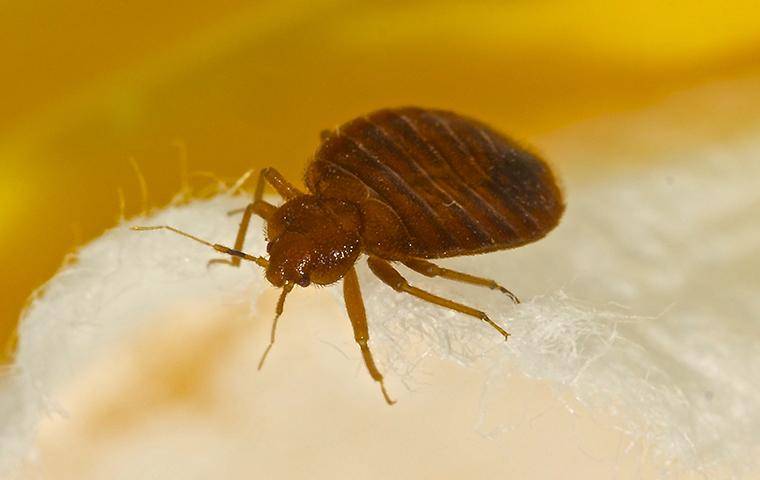 In addition to our general pest control services, we also provide bed bug control as a separate service option. In order to get rid of them, bed bugs require specialized treatments, and Sumter Pest Management has the skill and experience to eliminate your bed bug infestation. Learn more at our bed bug service page.
Let Us Make Your Sumter County Home A Safe, Pest-Free Place
If pests have gotten into your house, you don't have to spend another day or night in frustration or fear. Sumter Pest Management is your local, family-owned pest control company with the experience to fully eliminate your pest problems and keep them from returning. To get your house back to being a safe, pest-free environment, contact us to request a free quote.
Request Your Free Inspection
Complete the form below to schedule your no obligation inspection.